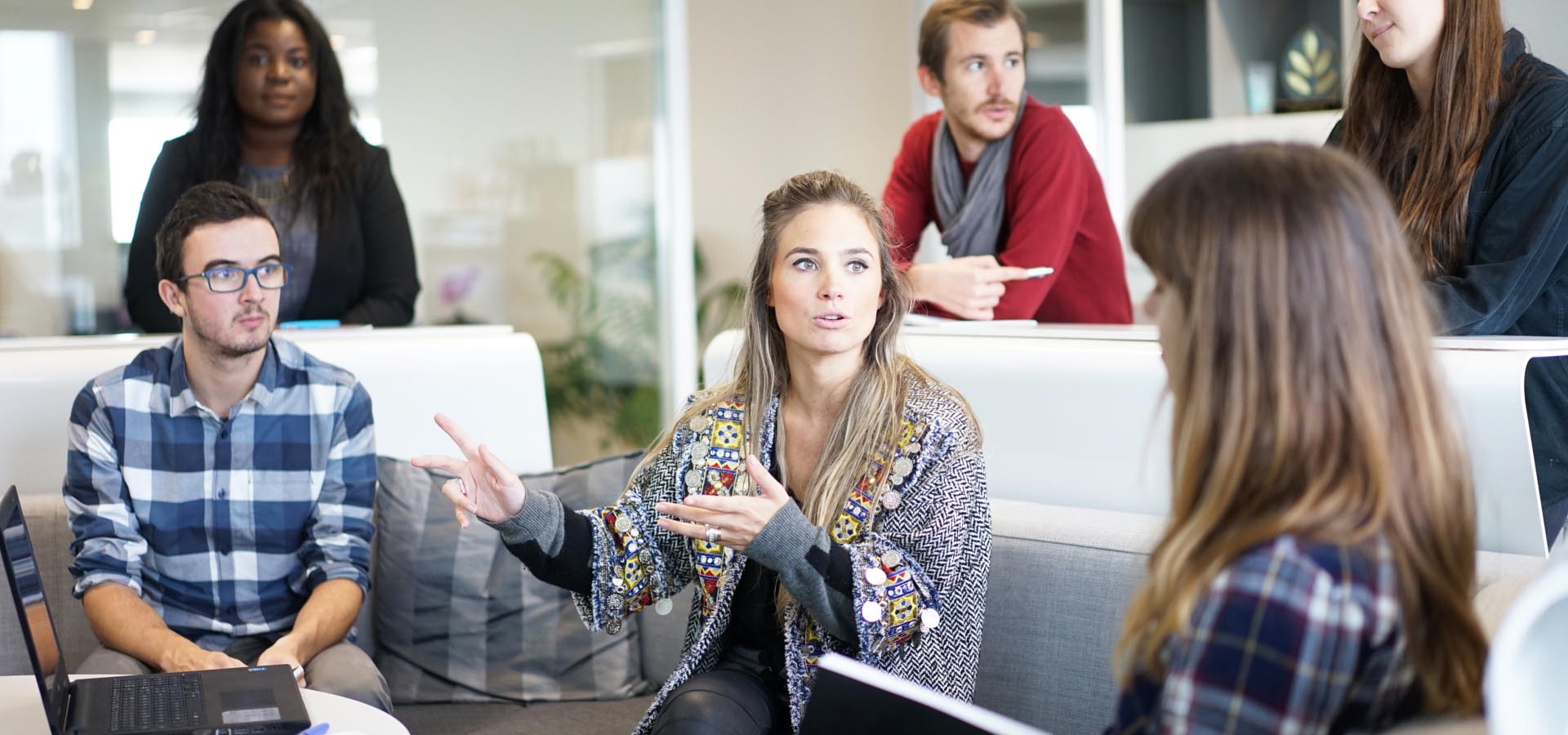 Corporate Strategy
Connecting your goals with results, we work closely with you and your management team to develop robust corporate and business unit strategies. We ensure alignment across all areas of your business. Using established tools and processes as well as experienced consultants will help you achieve the outcomes you need.
Business Expansion
Extending the reach of your business in current or new markets as well as planning for functional alignment. New city, country or regional growth planning to expand the footprint of your business.
Go-To-Market Support
Ensuring your customer reach is aligned with your strategy, we produce marketing and sales alignment plans and help manage the adoption throughout the business. Whether you have a direct, indirect or hybrid channel strategy, we can help you make the right choices to augment and extend the brand in your market.
Interim Management
Tailored solutions to provide temporary executive management personnel to drive and manage change in your organisation. Whether it is a Chief of Staff or a Functional Leader required to kick off your new strategy, we can provide the right solution for your requirements.
Leading Tools with Experienced Personnel
Aligning goals and strategy throughout your organisation is the key to reaching your revenue, market share and profit targets. Our process uses the latest tools and collaboration methods to ensure that plans are well executed.
Our services begin with consulting, continue through to execution phase, and are supplemented by outcomes analysis.
Along the way we identify and reduce the complexity of your business.
Whether you are embarking on a new product / service introduction, business transformation or expanding internationally, Demand Logic International can help you plan and execute your strategy with the following tools and services:
Balanced Scorecard
Treacy Exclusion Model
Integrated Strategy Mapping
Interim Management and Execution Support
Chief of Staff  / Chief Strategy Officer Services
Subscribe to Our Newsletter